Back to 2023 Summer Institute Learning Partners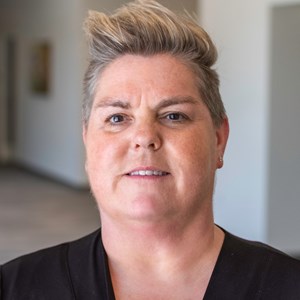 Professional Bio
Dr. Julie Traenkenschuh serves as the Director of Performance Improvement and Innovation at OSF HealthCare System. OSF HealthCare is a not-for-profit Catholic health care organization that operates a medical group, hospital system, and other health care facilities in Illinois and Michigan. Headquartered in Peoria, Illinois, OSF HealthCare is owned and operated by the Sisters of the Third Order of St. Francis.

Julie works with executives across the organization to design, support and execute complex initiatives to further OSF strategy. She is also responsible for external solution sourcing for the Innovation Pilots program through development of relationships with startup companies to identify and vet solutions that may solve a problem at OSF. She also serves as a mentor and advisor to startups through partnerships with incubators Scale Health and Matter.

Julie began her career in K-12 education as a music educator and over the next 15 years served in various roles including Dean of Students, Assistant Principal and Principal at the high school level in Peoria, Illinois and the surrounding area. Since coming to OSF in 2015, Julie has worked on multiple large initiatives in digital health, pandemic response, transforming access for patients and removing friction from the patient experience.

Julie's research has focused on the opportunity for health systems to partner with education systems to mitigate childhood trauma linked to chronic conditions in adulthood and increasing health literacy and effectiveness of provider to patient communication in the African American Medicaid population.
Organization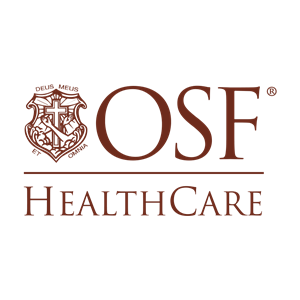 OSF HealthCare
Peoria IL
https://www.osfhealthcare.org
Learning Partner
---