Back to 2024 Learning Partners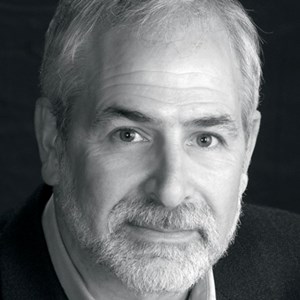 Casey Green
The Campus Computing Project
Contact information may be available to logged in members.
Professional Bio
Dr. Kenneth "Casey" Green is the founding director of The Campus Computing Project, the largest continuing study of the role of computing, eLearning, and information technology in American colleges and universities.

In November 2023, Casey and his team launched the eLearning 2.0 Project, which focuses on the impact of the Covid pandemic, the emergence of virtual learning, and the uncharted potential of AI in higher education. This new project will provide timely data and insights to support AFIT's 2024 learning design activities and help AFIT members harness new and emerging technologies that have the potential to drive systematic change in the teaching and learning experiences of faculty and students.

HIGHLIGHTS:

- Author/coauthor or editor of some 20 books and published research reports and 100+ articles and commentaries published in academic journals and professional publications.

- His DIGITAL TWEED blog, published by Inside Higher Education, was cited by EdTech Magazine in 2012 as one of the "fifty must read IT blogs in higher education.

- First-ever recipient of the EDUCAUSE Award for Leadership in Public Policy and Practice for his work in creating The Campus Computing Project and his "prominence in the arena of national and international technology agendas, and the linking of higher education to those agendas."

- Named to the "100 Top Influencers in EdTech" list by EdTech Digest, noting that Casey is the "definitive resource for the higher education transformation conversation."

- Graduate of New College (FL), Casey completed his Ph.D. in higher education and public policy at the University of California, Los Angeles.
Organization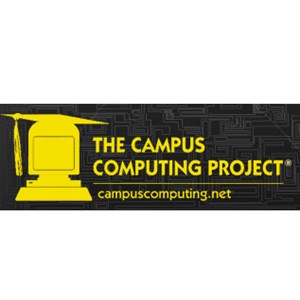 The Campus Computing Project
Learning Partner
---