Back to Events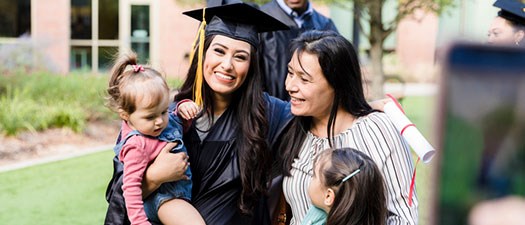 Creating Opportunities for Student Parents to Thrive in College
April 2023 CEO Networking Session
Thursday, April 20, 2023
Event Details
Creating Opportunities for Student Parents to Thrive in College
Facilitators:
Dr. Daria Willis, President, Howard Community College
Nicole Lynn Lewis, CEO, Generation Hope and author of Pregnant Girl: A Story of Teen Motherhood, College, and Creating a Better Future for Young Families
Discussion Topic:
Did you know that 1 in 5 undergraduate college students today is a parent, and yet they're 10 times less likely to graduate? Fewer than 2% of teen mothers who have a baby before age 18 earn a college degree before age 30.
This CEO-only discussion will be facilitated by two highly accomplished leaders who began their journeys as student parents and have firsthand knowledge of the struggles this vulnerable population faces. We'll address the urgent need to support this vulnerable student population and exchange ideas around actionable strategies and approaches that can have immediate impact.
For More Information: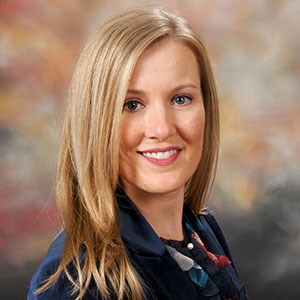 Erika Liodice
Sponsored by:

Campus Ivy pairs cloud-based technology/ mobile platform financial aid automation and expertise to help schools: boost efficiency, improve compliance & reduce costs. In addition to automating the FA experience for students, our expert FA staff can assist with outsourcing of financial aid processes.
Learn more: campusivy.com