Back to Events
Summer Institute Debrief: Implementing Innovation
Thursday, August 17, 2023
Event Details
Facilitators:
Erika Liodice, Executive Director, AFIT
Larry Keeley, Innovation Scientist
Discussion Topic:
During the August CEO Networking Session, AFIT members will have a chance to share key takeaways and innovative ideas that were inspired by the 2023 Summer Institute and discuss how these concepts might be implemented into their organization's work moving forward.
Whether you attended Summer Institute or not, this interactive session will be a valuable opportunity to learn from and exchange ideas with your peers.
For More Information: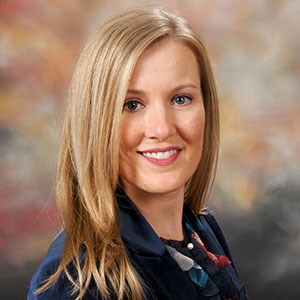 Erika Liodice
Sponsored by:

Campus Ivy pairs cloud-based technology/ mobile platform financial aid automation and expertise to help schools: boost efficiency, improve compliance & reduce costs. In addition to automating the FA experience for students, our expert FA staff can assist with outsourcing of financial aid processes.
Learn more: campusivy.com