Back to Events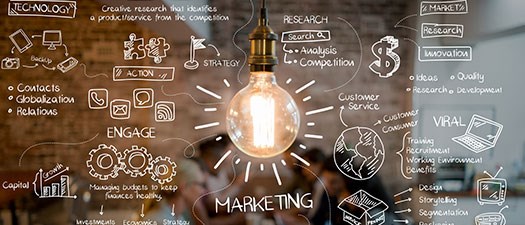 How Accreditation Can Drive Innovation
June 2023 CEO Networking Session
Thursday, June 15, 2023
Event Details
How Accreditation Can Drive Innovation
Facilitators:
Discussion Topic:
Change is an absolute for the future of higher education. During this facilitated discussion, Dr. Jo Alice Blondin, President of Clark State College and Dr. Barbara Gellman-Danley, President of Higher Learning Commission will address ways that accrediting agencies can encourage, support, and advance innovation and institutional strategic directions while maintaining rigorous and relevant standards for quality assurance. They will also provide insight into HLC's own transformation journey to become more adaptive to members' needs and the rapidly changing landscape of higher education.
For More Information: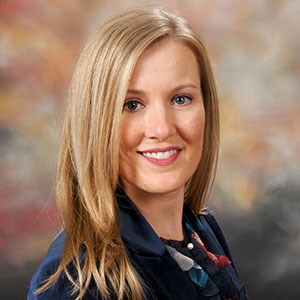 Erika Liodice
Sponsored by:

Campus Ivy pairs cloud-based technology/ mobile platform financial aid automation and expertise to help schools: boost efficiency, improve compliance & reduce costs. In addition to automating the FA experience for students, our expert FA staff can assist with outsourcing of financial aid processes.
Learn more: campusivy.com