Back to Events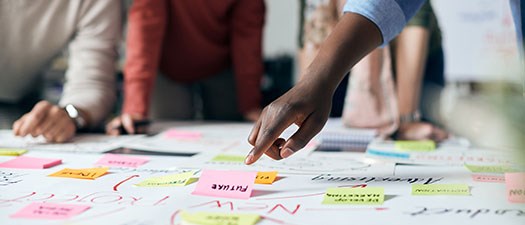 Community Colleges as Incubators of Innovation
May 2023 CEO Networking Session
Wednesday, May 17, 2023
11:00 AM - 12:00 PM (EDT)
Event Details
Community Colleges as Incubators of Innovation
Facilitators:
Discussion Topic:
This session will provide higher ed leaders with insights into how entrepreneurial thinking and action can offer a roadmap to the future.
During this CEO-only discussion, you will learn about the innovative initiatives happening at other AFIT members' organizations, identify unique opportunities for innovation within the many challenges facing higher ed, and discuss leadership strategies to encourage entrepreneurial thinking and action at your organization.
For More Information: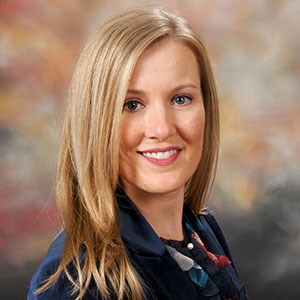 Erika Liodice
Sponsored by:

Campus Ivy pairs cloud-based technology/ mobile platform financial aid automation and expertise to help schools: boost efficiency, improve compliance & reduce costs. In addition to automating the FA experience for students, our expert FA staff can assist with outsourcing of financial aid processes.
Learn more: campusivy.com