Back to Events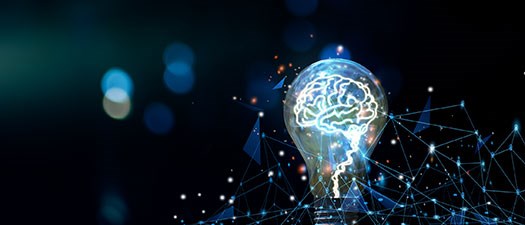 Think Like a Futurist - Virtual Workshop
Wednesday, June 14, 2023
Event Details
Learn how to see the future of higher education and spot new opportunities for innovation
During this 2-hour interactive workshop, futurist Glen Hiemstra will introduce you to the tools futurists use to see what's coming. You will have time to experiment with these tools through a series of activities as we explore the future of higher education and the implications for your organization.
Attendees will work together in teams to:
Investigate key trends and developments shaping the future of higher education
Identify opportunities for innovation
Begin to plan for change to materialize the team's vision
Note: This program is especially beneficial for AFIT members and their teams who are planning to attend the 2023 Summer Institute in Denver. It will serve as a mind-opening primer that helps your team identify opportunities for innovation at your organization, which you can explore in greater depth during Summer Institute.
Learning Objectives
By attending this program, you will:
Learn basic longer-range futuring and foresight tools relevant to innovation.
Quick scan future trends important to innovation and education.
Imagine preferred future innovation for higher ed institutions.
Attend as a Team or Individually
Teams can attend together from a shared physical space (i.e., conference room) and participate in in-person breakouts
Teams can log in from separate locations and participate in virtual team breakouts
Individuals can attend solo and participate in virtual breakouts with other attendees
**Note: All attendees must register for the workshop.
Ticket Pricing
AFIT members and their teams: $120/person
Non-members: $199/person
Who's invited?
AFIT Member CEOs, Reps, and their teams
Non-member guests
About Glen Hiemstra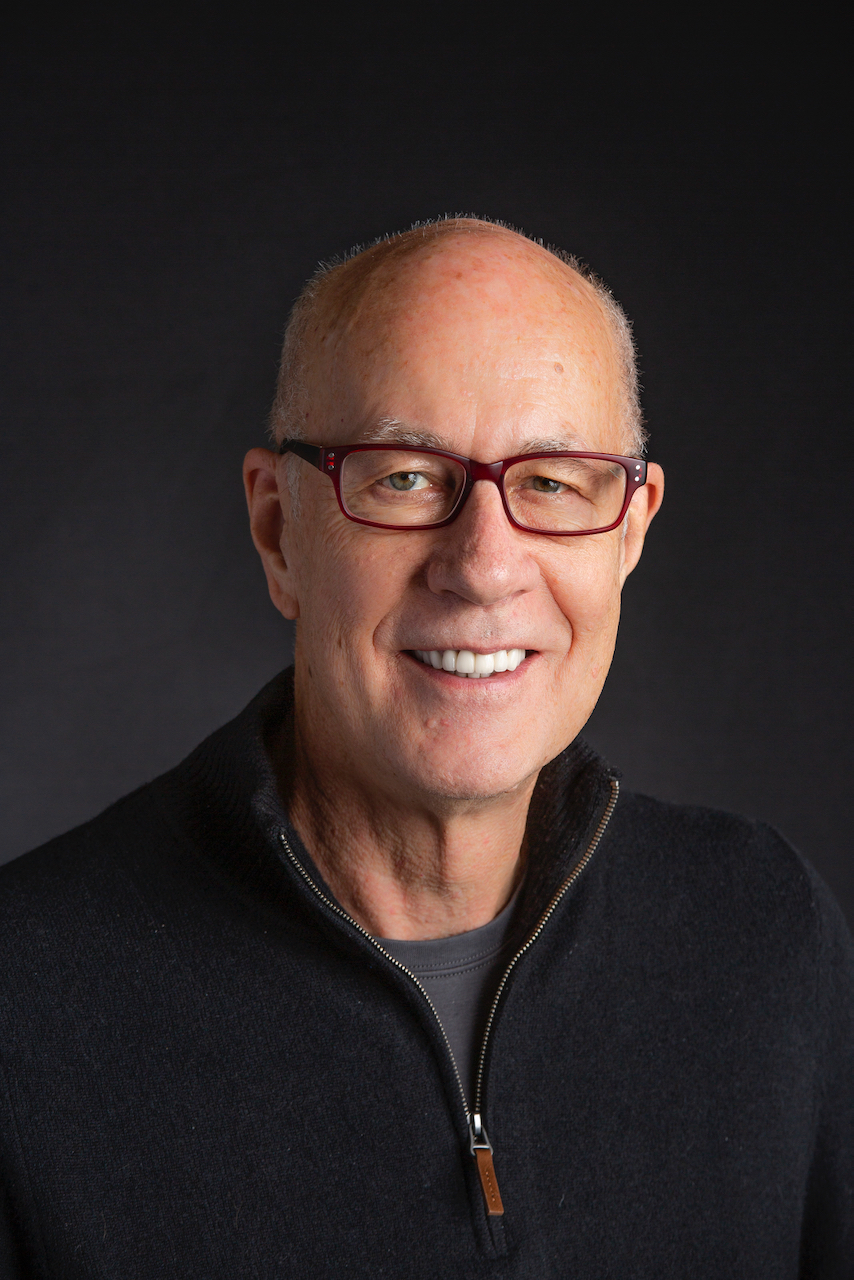 Glen Hiemstra is the original founder of Futurist.com and now senior futurist in the Futurist.com Think Tank.
Glen has worked on long range strategic planning and futuring for over three decades with a variety of enterprises, including higher education, nationally and internationally. Most notably, Glen led the Boeing Company in their Next 100 Years project looking at the 100-year future of transportation, air travel, manufacturing, space development and more.
A Seattle resident, Glen had a first career in higher education, serving as a professor at Whitworth Univerity in Spokane, Washington.
---
Cancellation Policy: All cancellations will be subject to a 10% cancellation fee. There is no cancellation fee for substitutions. If you need to cancel or substitute a team member, please contact Steve Rice at Steve.Rice@afithighered.com or 231-944-9262.
For More Information: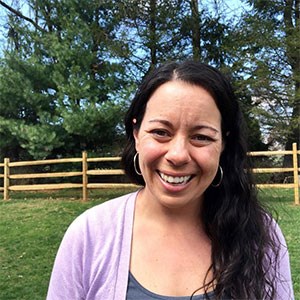 Nikki Gingrich
Sponsored by: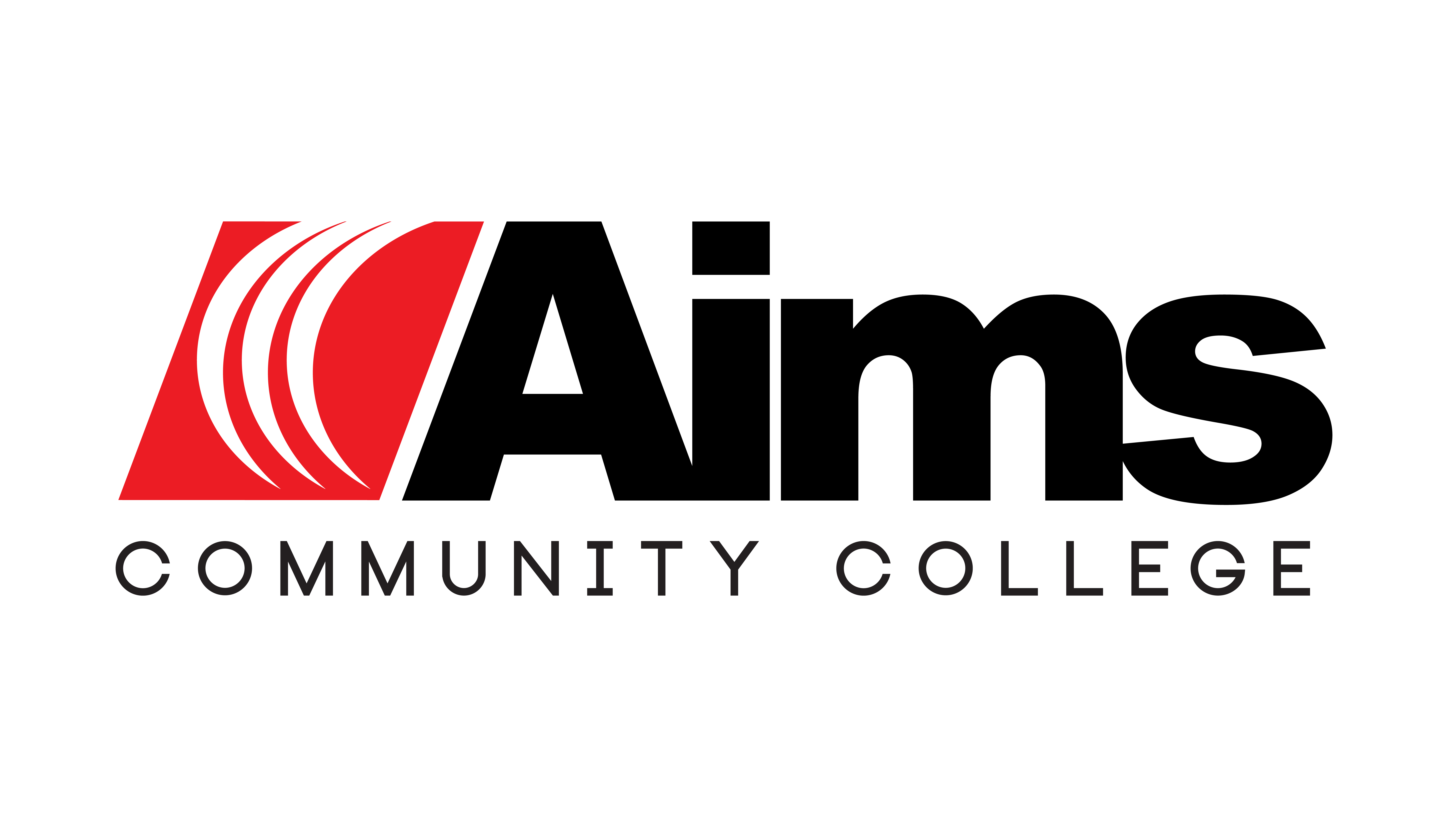 Aims Community College is a fully accredited, public and local tax supported two-year college. It has four campuses across northern Colorado, with an additional Flight Center location. Greeley has been home to the 185-acre main campus for more than 50 years, with other campuses in Loveland, Fort Lupton and Windsor. Through concurrent enrollment partnerships, Aims also encompasses several high school locations.
Learn more: aims.edu