Back to Events
October CEO Networking Session
October 2023 CEO Networking Session
Thursday, October 19, 2023
Event Details
Discussion Topic:
Details coming soon.
For More Information: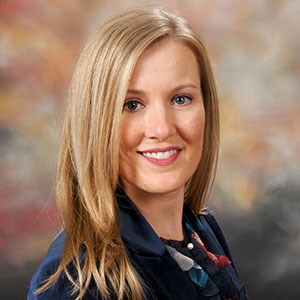 Erika Liodice
Sponsored by:

Campus Ivy pairs cloud-based technology/ mobile platform financial aid automation and expertise to help schools: boost efficiency, improve compliance & reduce costs. In addition to automating the FA experience for students, our expert FA staff can assist with outsourcing of financial aid processes.
Learn more: campusivy.com