AFIT Welcomes President Sunem Beaton-Garcia of Chippewa Valley Technical College
The AFIT Executive Committee pleased to announce that Sunem Beaton-Garcia, president of Chippewa Valley Technical College in Eau Claire, WI has been accepted as a new member. Shana Schmidt will serve as the College's AFIT Rep.
As a Cuban immigrant, the first Latina AND the first woman president of CVTC, Sunem "broke the mold, the glass ceiling, and new ground as she walked through the door" when she took the helm last July.
Along with her "passion for lifelong learning, community collaboration and helping people achieve their educational goals," Sunem will bring more than a decade of higher education instructional and administrative experience to our Alliance.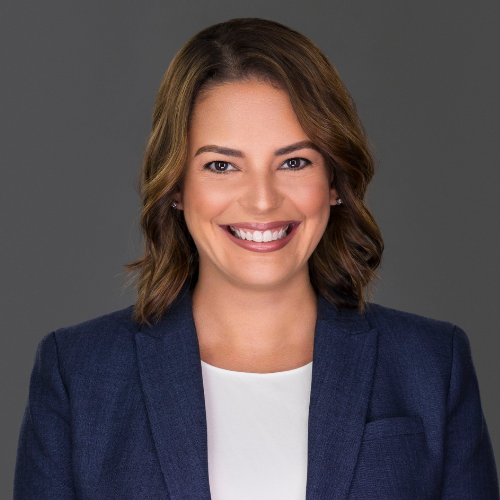 Sunem Beaton-Garcia, president of Chippewa Valley Technical College.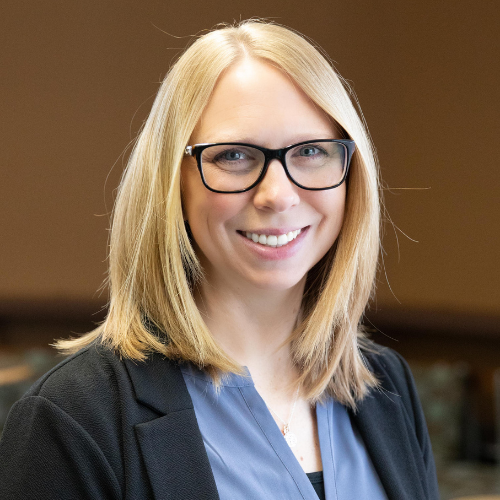 Shana Schmidt, Director of College Effectiveness at Chippewa Valley Technical College.
Sunem attended the 2022 CEO Forum & Reps Meeting earlier this Spring and was inspired to apply for membership.


"I was pleased to have the opportunity to engage with the diverse leaders at AFIT this Spring," says Sunem. "Surrounding yourself with innovative minds who look at challenges and opportunities through a different lens is so critical to growth as an individual and for the organizations that we lead. It quickly became clear that this network of remarkable leaders would be of great benefit to me and my team. I am committed to building strong teams for our college; and professional development, peer connection, and engagement are critical to this success. AFIT is a great fit for CVTC and we are excited to be a part of this remarkable alliance."


AFIT is excited to welcome Sunem, Shana, and the entire CVTC team to our alliance!