2022 Team Pride Contest Overview
Date posted
April 18, 2022

Show Us Your Team Pride  at Summer Institute!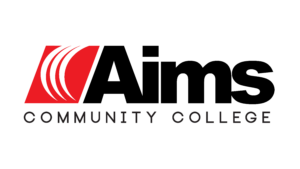 Sponsored by Aims Community College


AFIT's 4th annual Team Pride Contest is a fun way for teams to sow seeds of lasting friendship and harvest fun memories at the 2022 Summer Institute!


If you're new to AFIT or you haven't participated in our Team Pride Contest in the past, we invite you and your team members to dig deep and cultivate your creativity for this year's challenge.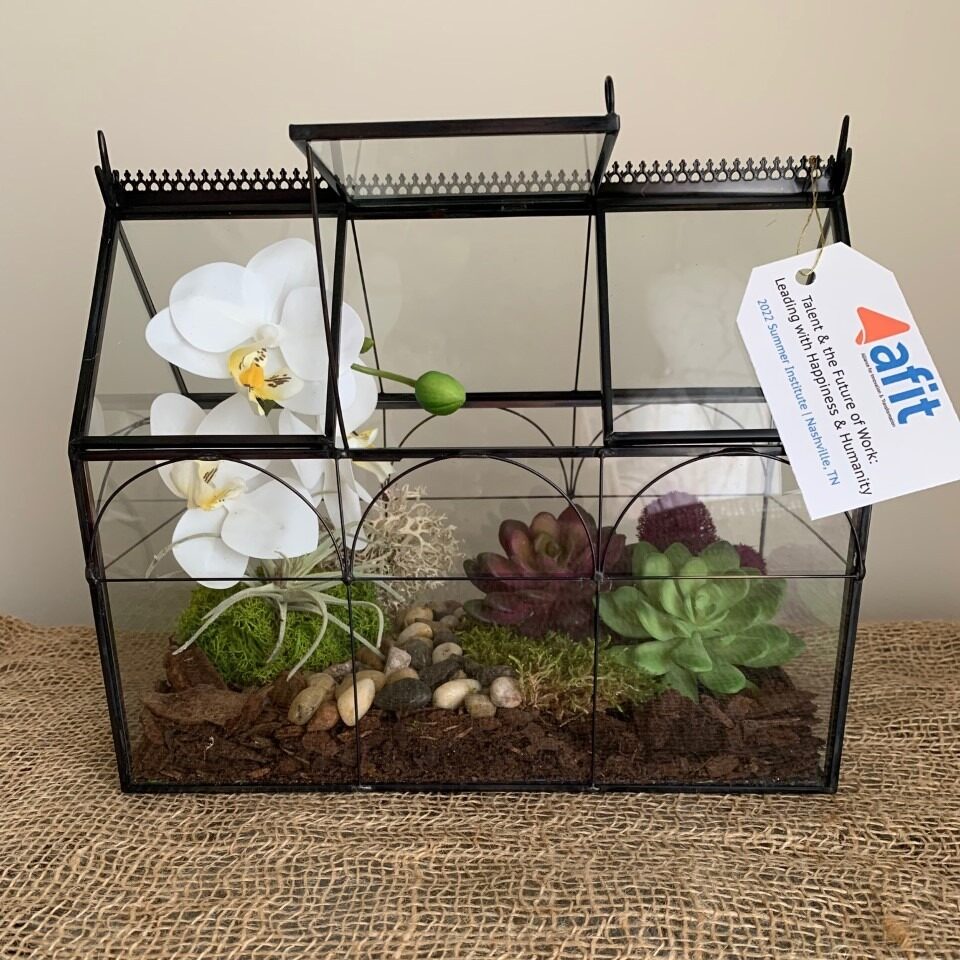 When your team arrives at Summer Institute, you will find an empty glass greenhouse centerpiece on your team table. During the event, we challenge your team to fill and decorate your greenhouse with creativity to show us the conditions you want to cultivate within your organization.


Judging: A secret panel of judges will be observing on Thursday, 7/21, and Friday, 7/22, as you bring your creation to life. They will pick one winning greenhouse by the end of the day on Friday, July 22. The winning team will be announced on Saturday, July 23.


Prize: The winning team will take home the traveling Team Pride Contest trophy, plus a special prize for individual team members. Will last year's winners, Arizona Western College, let the trophy go? The answer is up to you! 😊 All teams will get to take home their greenhouses.


Check out some past winners (pdf doc) »