AFIT Welcomes Dr. Bradford Williams, President of El Centro Campus, Dallas College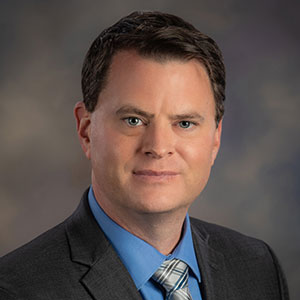 Dr. Bradford Williams President of El Centro Campus, Dallas College
AFIT's Executive Committee is pleased to welcome Dr. Bradford Williams, president of Dallas College, El Centro Campus at Dallas College, Dallas, TX to our alliance!


Dr. Williams took the helm of the El Centro Campus in February 2021. He holds a Ph.D. in Educational Leadership and Higher Education from Oklahoma State University, an M.S. in Human Resource Administration from East Central University, and a B.A. in Speech Communication with Concentrations in Marketing, and Piano Performance from East Central University.


Learn more on the Dallas College website »


Please join us in welcoming Dr. Williams to our alliance!