Back to Events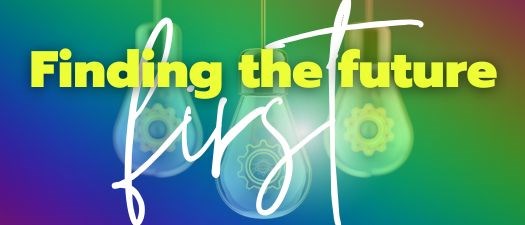 2023 Summer Institute
Wednesday, July 12, 2023
at
3:00 PM (MDT)
to Saturday, July 15, 2023 at 12:00 PM (MDT)
Event Details
Finding the Future First:
Building Breakthrough Innovations in Higher Education
Update: Guest rooms at the Westin Downtown Denver are sold out. You can check availability at nearby overflow hotels by clicking the "Overflow Hotels" button above.
Higher education organizations are facing disruptive challenges and competitive forces that threaten their existence. The rules for survival have changed and the practices that once enabled us to succeed are no longer as effective as they once were. If we are to adapt and thrive in an ever-changing world, we must learn to innovate effectively and with a high rate of success to achieve meaningful—and sustainable—growth.
Join us at AFIT's 2023 Summer Institute to learn the discipline of innovation from world renowned innovation scientist Larry Keeley and successful innovators at leading organizations outside of higher ed.
Named by BusinessWeek as one of the top seven global "gurus" of the innovation field, Larry Keeley will be your guide during this 2.5-day interactive team learning experience, empowering you with the knowledge and skills to foster bolder, more successful innovations.
You will learn the simple, intuitive innovation framework at the heart of Larry's book, Ten Types of Innovation: The Discipline of Building Breakthroughs (the #2 all-time best-selling book on innovation), which was built around a seminal discovery: that there are 10 distinct types of innovation that need to be orchestrated with care to make game-changing innovations. This framework emerged from applying a proprietary approach to a list of more than 2,000 successful innovations — including Amazon.com, early IBM mainframes, the Ford Model-T, and many more — to determine ten meaningful "moves" that great innovators typically make and that provide insight into innovation.
You will gain free access to custom-built tools that you and your team can experiment with to build breakthrough innovations at your organization. You will also hear inspiring case studies from successful innovators at leading organizations outside of higher education. And you will have the opportunity to attend Idea Labs to explore the innovation happening at other AFIT member organizations.
To get this most value out of your Summer Institute experience, we encourage you to bring a few problems to solve or projects to work on together during Team Time.
By attending Summer Institute, you and your team will:
Learn innovation principles you can apply to materially improve innovation success rates and bring about meaningful—and sustainable—growth at your organization.
Analyze the patterns of innovation in higher education and other industries.
Deconstruct successful innovations to learn why they succeeded.
Experiment with custom protocols and work together to build specific, achievable bold innovation initiatives.
Compete in an innovation pitch competition for a chance to win AFIT's Annual Team Pride Contest.
Join us for AFIT's most innovative, interactive Summer Institute yet!
Learning Partners:
Larry Keeley, Innovation Scientist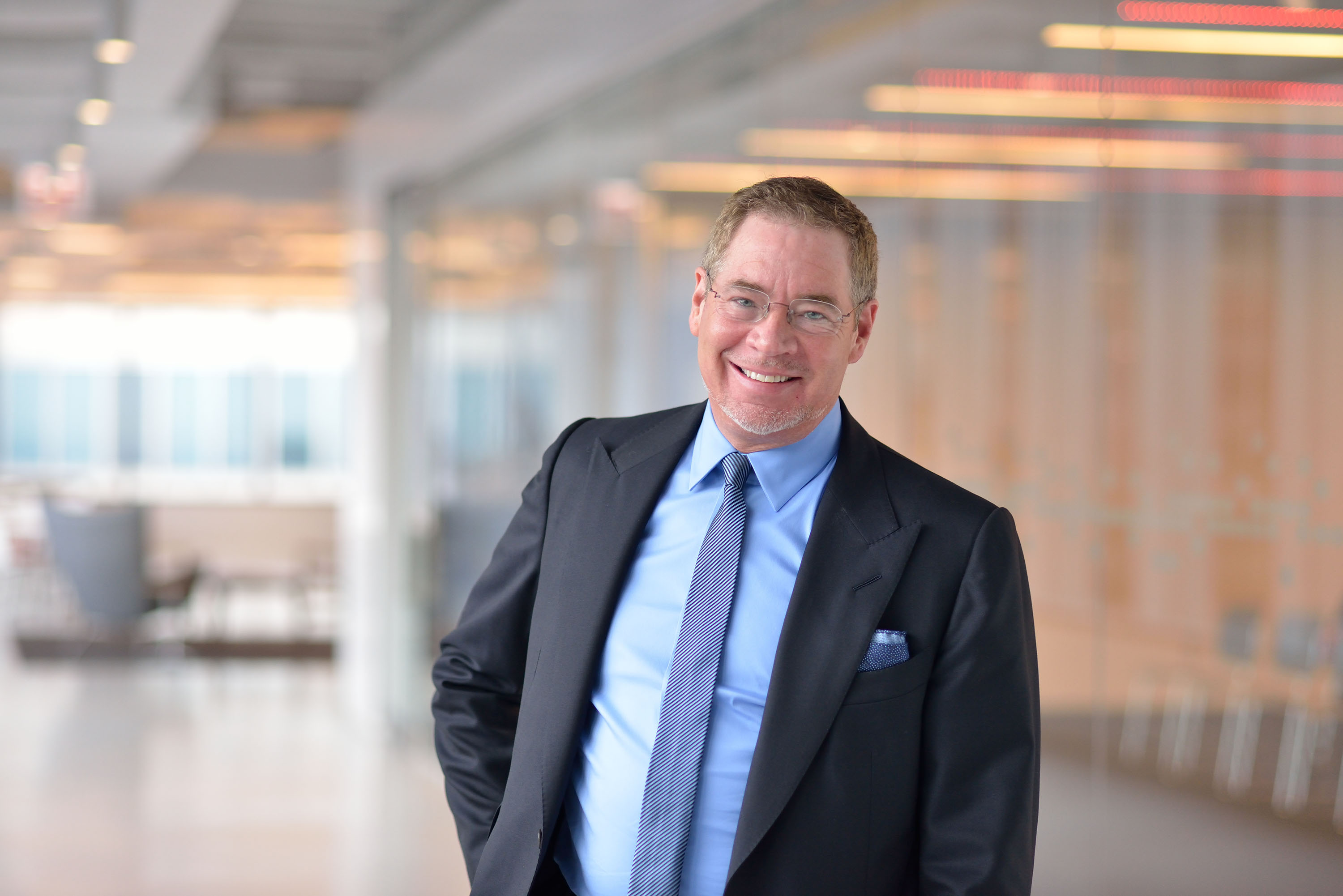 Named by BusinessWeek as one of the top seven global "gurus" of the innovation field, Larry is an innovation scientist who co-founded Doblin, the leading global firm focused on innovation effectiveness, which is now owned by Deloitte. He is also the author of the #2 all-time best-selling book on innovation, Ten Types of Innovation: The Discipline of Building Breakthroughs. An educator at heart, Larry has been a professor at IIT Institute of Design for 39 years and has also taught at Kellogg Graduate School of Management, where he was named a distinguished professor in 2015.
Case Study Learning Partners (updated)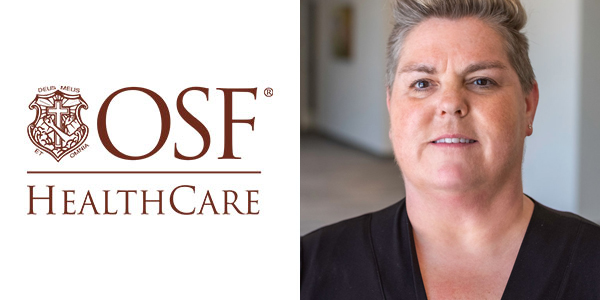 Dr. Julie Traenkenschuh
Director of Performance Improvement and Innovation
OSF HealthCare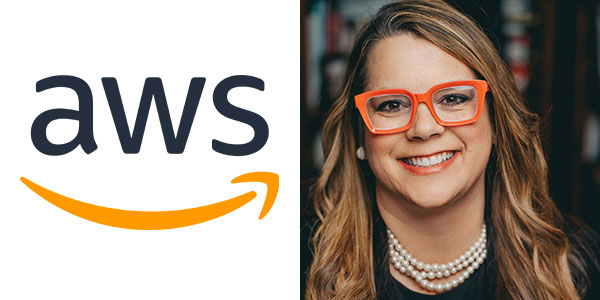 Kristi Wellington-Baker
US Higher Education Strategy Lead, Student Experience
Amazon Web Services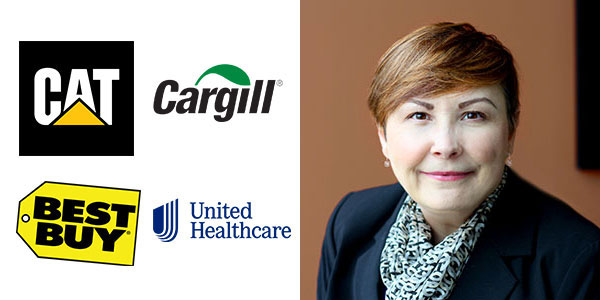 Nancy Yaklich
Sr. Manager, Innovation
Caterpillar
Additional Resources
Recommended Reading List:
Check out this year's recommended reading list, curated by our learning partners. Pick a few to read and discuss as a team prior to Summer Institute.
Team Pride Contest:
Learn about the Innovation Pitch Contest at the heart of this year's Team Pride Contest and other opportunities to compete for prizes.
Things to Do in Denver:
Want to plan team dinners or fun activities during your stay in Denver? The AFIT team has curated a list of recommendations especially for you.
Fun times and good eats in Denver »
See Who's Attending:
Want to make plans to meet up with old friends and make new connections at Summer Institute? Find out who's attending.
---
Cancellation Policy: If you cancel on or before May 31, 2023 you will be charged a $50/person cancellation fee. If you cancel between June 1-June 30, 2023, you will receive a 50% refund. No refunds will be awarded after July 1, 2023. Substitutions are not subject to a cancellation fee. If you need to cancel or substitute a team member, please contact Steve Rice at Steve.Rice@afithighered.com or 231-944-9262.
Agenda
July 12
9:00 AM - 5:00 PM

Travel Day - Arrivals & Check In

Please book your flight to arrive in time to join us for the pre-conference activities below.
3:00 PM - 6:00 PM

Summer Institute Registration

Pick up your badge, event program, and drink tickets at the registration table. Location: outside of Augusta
3:00 PM - 12:00 PM

Executive Committee Meeting

Private meeting for AFIT's Executive Committee. Location: Curtis
3:00 PM - 4:30 PM

CEO Networking Session

Private event for CEOs only. Location: Lawrence AB
4:00 PM - 5:00 PM

Reps Meeting

Private planning meeting for AFIT Reps. Location: Blake
5:00 PM - 7:00 PM

Welcome Reception

All registered attendees are welcome to join us for a social hour before you head off to your evening dinner plans. Location: Augusta
July 13
8:30 AM - 4:00 PM

Summer Institute - Day 1 Sessions

Location: Confluence Ballroom
July 14
8:30 AM - 4:00 PM

Summer Institute - Day 2 Sessions

Location: Confluence Ballroom
July 15
8:30 AM - 12:00 PM

Summer Institute - Day 3 Sessions

Location: Confluence Ballroom
Download Agenda
For More Information: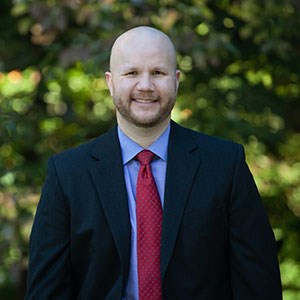 Paul Klute
Presented by: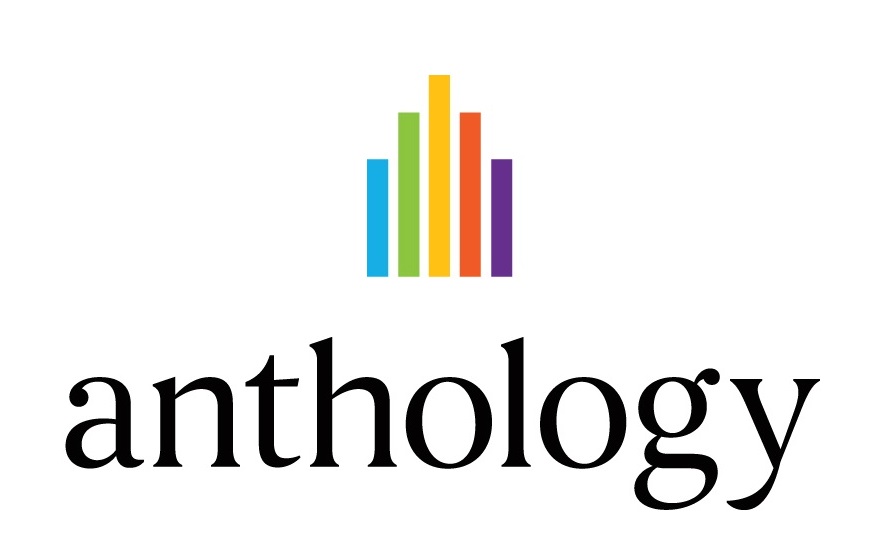 Anthology was created through the merger of four of the world's leading education technology companies: Blackboard, Campus Management, Campus Labs, and iModules.
And we're much more than a technology provider. We're a true partner, whose team includes former faculty, administrators, and leaders with experience spanning more than three decades. We're dedicated to understanding your institution's unique challenges and ensuring your success.
Our goal is to not only meet your needs today, but to drive innovation that changes what EdTech can make possible for you tomorrow.
Learn more at anthology.com