AFIT Welcomes Dr. Keith Cornille, president of Heartland Community College
Date posted
December 14, 2022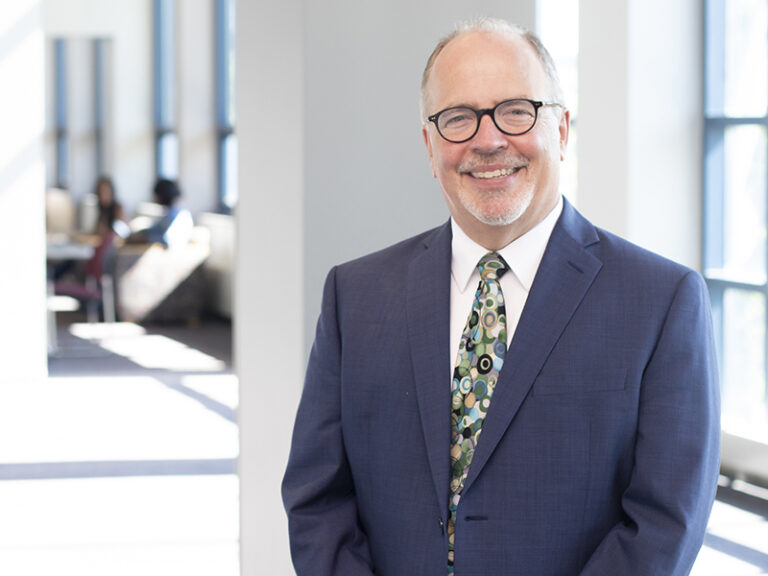 AFIT's Executive Committee is pleased to announce that Dr. Keith Cornille of Heartland Community College in Normal, Illinois has been accepted as a new member. His AFIT Rep will be announced soon.
Keith was referred to us by AFIT members Trevor Kubatzke (Lake Michigan College) and Laurie Borowicz (Kishwaukee College). He attended our September CEO Networking Session and decided to apply for membership.
Please join us in welcoming Keith to our alliance!