AFIT welcomes Dr. Charles Lepper, new president of Grand Rapids CC
Date posted
January 15, 2023
We are pleased to announce that Dr. Charles Lepper has been appointed the 11th President of Grand Rapids Community College and is now a member of our Alliance.
Grand Rapids Community College is one of five community colleges that founded AFIT (originally called the Continuous Quality Improvement Network) in 1991. Charles succeeds Bill Pink, who became president of Ferris State University this past July.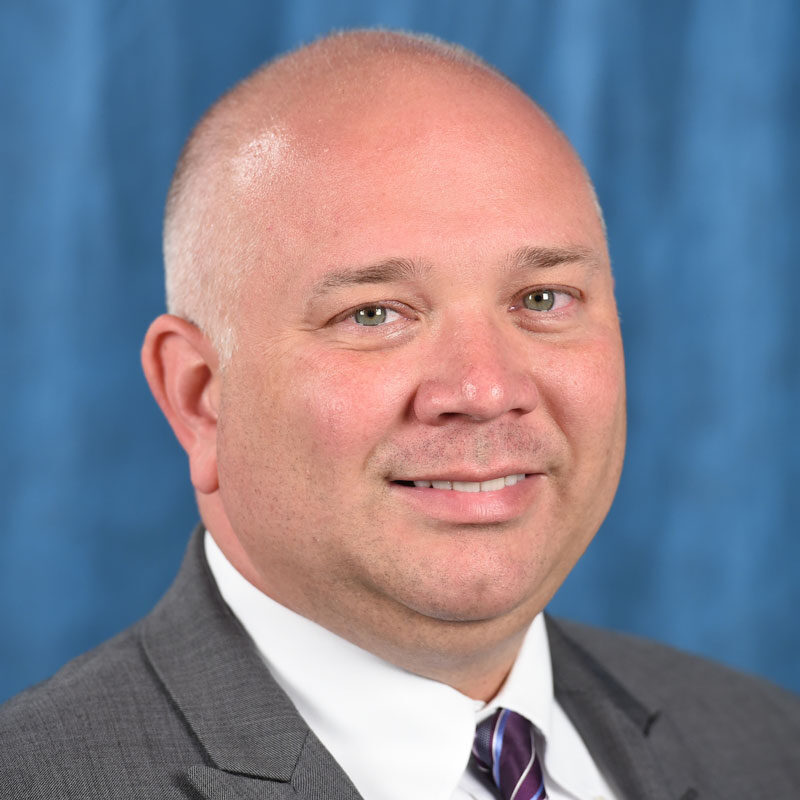 Charles previously oversaw student affairs and enrollment at 10 Salt Lake Community College campuses, and served as the Vice President for Student Affairs at Tidewater Community College in Norfolk, VA. He also held a series of leadership roles at Ivy Tech Community College in Indiana between 2004 and 2013.
Charles holds a bachelor's degree from Ball State University, a master's degree from Grand Valley State University, and a doctorate from Indiana State University. He also earned a certificate of completion from Harvard University's Graduate School of Education and Institute for Education Management.