AFIT Welcomes Cid Yousefi, president of Campus Ivy
Date posted
August 26, 2022
AFIT's Executive Committee is pleased to announce that Cid Yousefi, president of Campus Ivy has been accepted as a new corporate member. Siana Stewart, COO, will serve as the AFIT Rep.
Campus Ivy provides cloud based financial aid automation with a mission to make financial aid easy and student friendly in higher education. Cid joined us as a guest at this year's Summer Institute and was inspired to apply for membership.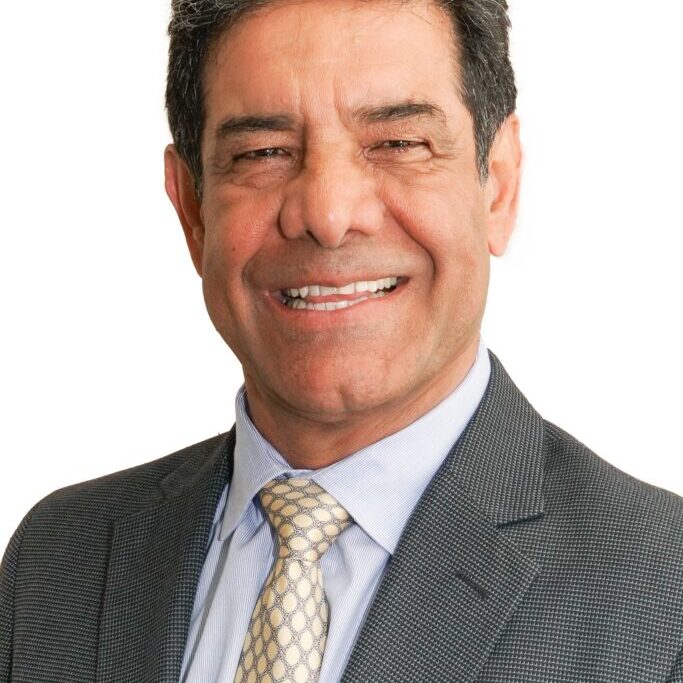 Cid Yousefi, President of Campus Ivy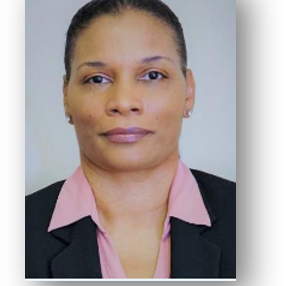 Siana Stewart, COO of Campus Ivy
Cid describes himself as a pragmatic, hands-on and disciplined manager; a cross functional leader and mentor with extensive experience building high performance service organizations that can effectively scale and execute on strategic growth plans while delivering high levels of customer and employee satisfaction.


AFIT is excited to welcome Cid Yousefi, Siana Stewart, and the entire Campus Ivy team to our Alliance!