AFIT Welcomes Liz Wallace as New Learning Design Coordinator 
Date posted
August 18, 2023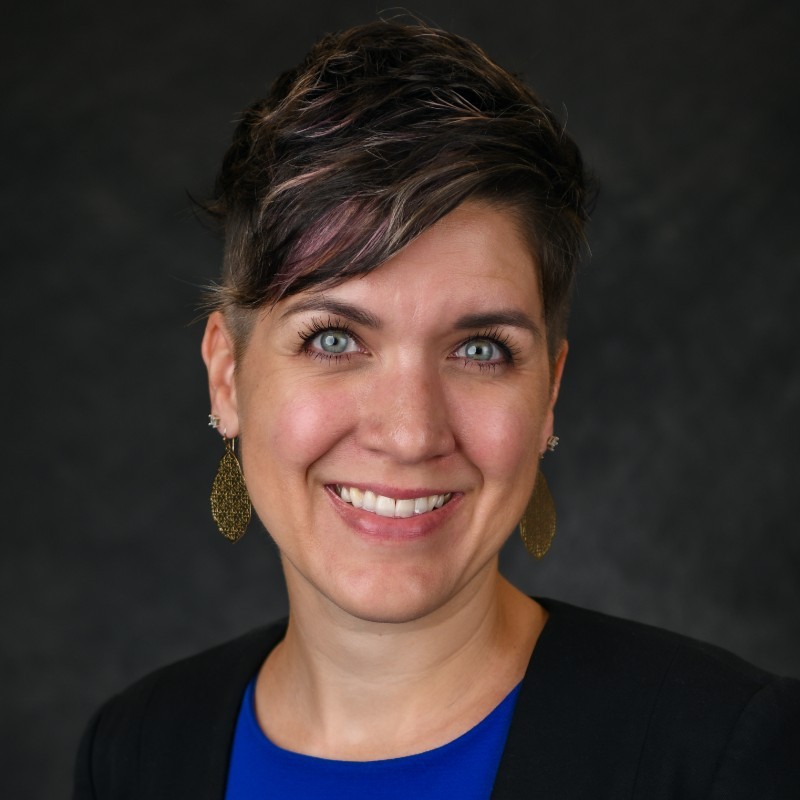 We're excited to introduce Liz Wallace as AFIT's new Learning Design Coordinator in 2023. Liz brings a wealth of experience to the role in project management, grant writing, teaching, and public speaking. Her expertise aligns perfectly with AFIT's commitment to innovative learning design.
"I'm excited to join AFIT as the Learning Design Coordinator where I hope to learn and grow from our AFIT members and learning partners in the years to come," says Liz.
Her diverse skill set is complemented by her specialties in strategic planning, training, community building, and more. She previously supported the AFIT 2021 Summer Institute as technical support and attended 2022 as a team member for Western Technical College, where she is the Director of Grants. Liz holds an MBA from Viterbo University and a BA from Winona State University.
With Liz on board, we anticipate enriching our programs and services even further. Join us in extending her a warm welcome as she embarks on this exciting journey with us.