Welcome new member Dr. Derek Moore, president of New Mexico Junior College
Date posted
August 15, 2023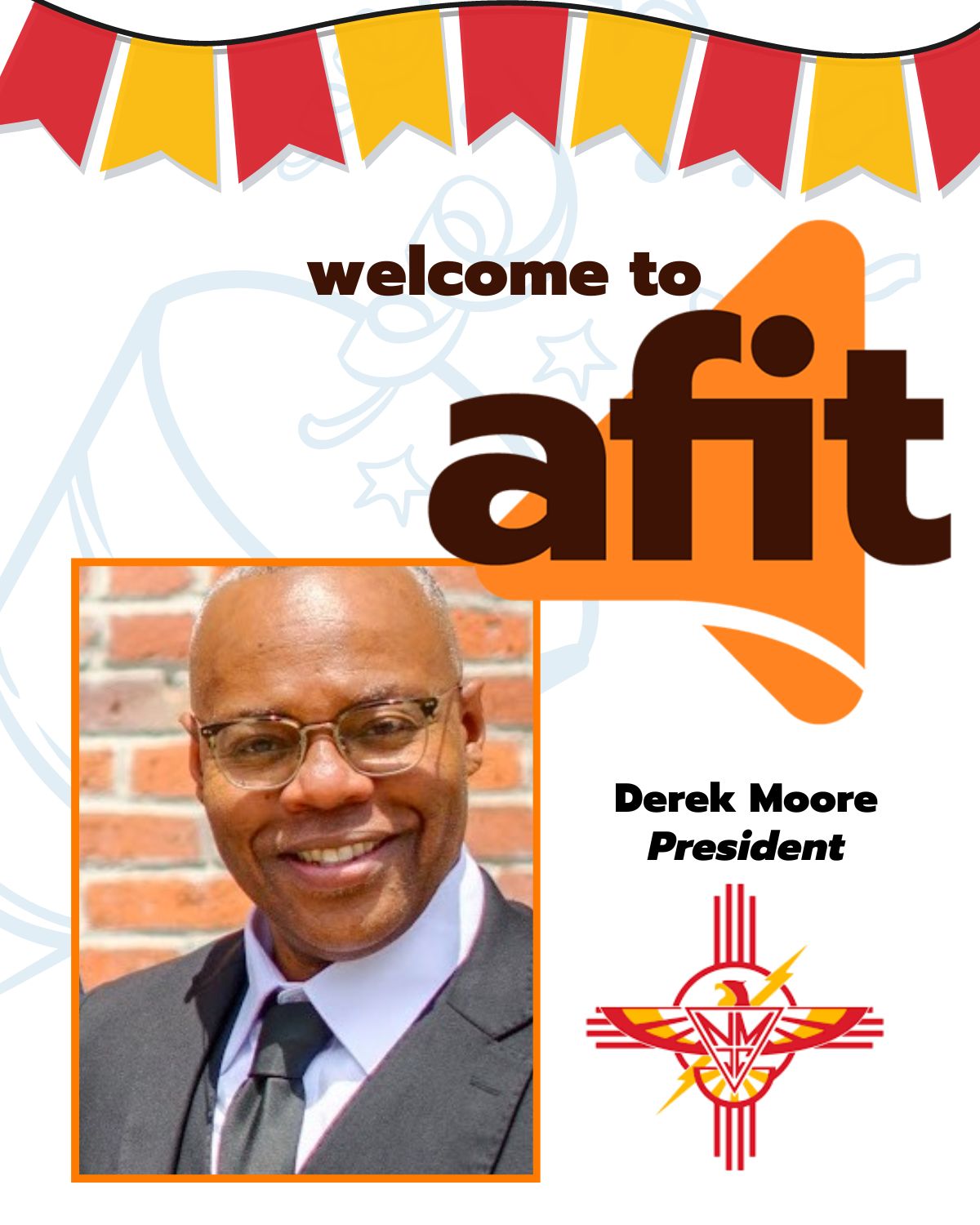 We are excited to welcome Dr. Derek Moore to our Alliance. Derek is the president of New Mexico Junior College (NMJC). He previously served as Vice President for Student Services at South Arkansas Community College and Associate Vice Chancellor for Student Success at Arkansas State University Mid-South.

Derek holds an EdD from Morgan State University, an M.P.A. from the University of Arkansas at Little Rock and B.S., University of Arkansas at Pine Bluff. "As institutions of higher education continue their assessments of value-added programs and services, we must consistently explore innovative and transformative solutions that are timely, relevant, and responsive," says Derek. "At New Mexico Junior College, the thread that weaves us together is our focus on purpose, people, and processes, which we believe will help us determine what is feasible in our quest to embed innovation and transformation within our operations and plans for the future."
Dr. Larchinee Turner, Dean of Workforce Training and Professional Studies, will serve as AFIT rep.
Please join us in welcoming Derek, Larchinee and the entire NMJC team, to this exciting new chapter!