Kristin Laudenslager Joins AFIT Staff
Date posted
January 1, 2022
AFIT is pleased to announce that Kristin Laudenslager has joined the team as the organization's new marketing coordinator.


Kristin brings a blend of digital marketing, PR, and branding expertise to AFIT to support our efforts to increase brand awareness, build membership, and continue delivering the high-quality programming and networking opportunities our members value.


Like AFIT's members, Kristin is passionate about higher education. She currently serves as the director of marketing and communications at Cedar Crest College in Allentown, PA. Previously, Kristin led the digital communications team at DeSales University, in Center Valley, PA. She is also an educator, having taught courses in business communication, social media, public relations, and more.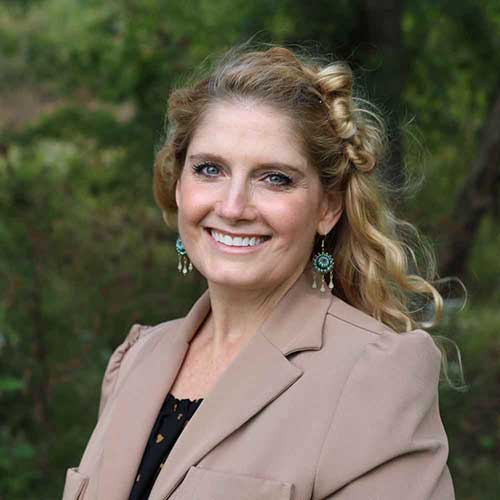 Kristin R. Laudenslager
After a bumpy first year of college, Kristin dropped out of school and went to work full-time, drifting in dead-end jobs until she enrolled in her local community college and discovered her passions. She then went on to earn her BA, MBA and MFA – all while working full-time and raising two children.


Connect with Kristin on LinkedIn »

Please join us in welcoming Kristin to the AFIT team!