Welcome New Member! Kate Ferrel, President of Nicolet College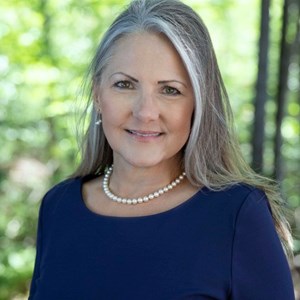 We are excited to announce that Kate Ferrel, president of Nicolet College in Rhinelander, Wisconsin, has joined our Alliance.
With her extensive background in student affairs, academic affairs, and economic development, Kate brings a unique perspective to our organization. We are thrilled to have her on board as we strive for innovation and transformation in the educational landscape.

According to the Nicolet College website, Kate held various positions at Mid-State Technical College in Wisconsin Rapids from 1999 to 2014 before joining Nicolet College, where she served as the Career Services and Campus Support manager before becoming the associate dean of the Business Division. Additionally, she taught a range of courses including Leadership Development, Marketing, Communications, and Speech.
Her economic development experience includes serving as a director on the Centergy-Central Wisconsin Economic Development Board, participating in educational study tours, and working as Mid-State Technical College's Workforce and Economic Development liaison.
Prior to her career in higher education, Kate gained 10 years of experience in marketing and public relations in private industry and non-profit organizations. She holds a master's degree in Leadership from Nova Southeastern University and a bachelor's degree in Communication and Public Relations from the University of Wisconsin-Eau Claire. She also completed advanced coursework in Educational Administration at UW-Madison and studied abroad at Harlaxton College in Grantham, England.
The Nicolet College AFIT Rep will be named soon.