AFIT Welcomes President Hartzler of Central New Mexico Community College
Date posted
January 29, 2022
AFIT's Executive Committee is pleased to announce that Tracy Hartzler, president of Central New Mexico Community College (CNM) in Albuquerque, has been accepted as a new member.

Angela Sims, CNM's chief strategy officer, will serve as the College's AFIT Rep. Ms. Hartzler decided to apply for membership after attending the December CEO Networking Session. "I found the topics and facilitation productive and the discussions thought-provoking," says Ms. Hartzler. "I'm participating in a number of professional development opportunities, and AFIT's presidents and perspectives seem most aligned with my vision for CNM and our college culture. Importantly, I think AFIT will help me and my team come together to create the common language and processes."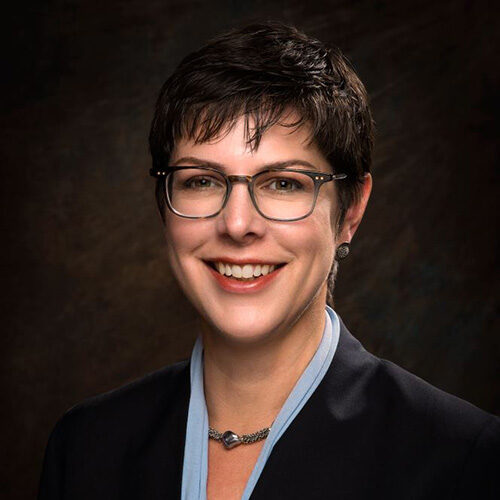 Tracy Hartzler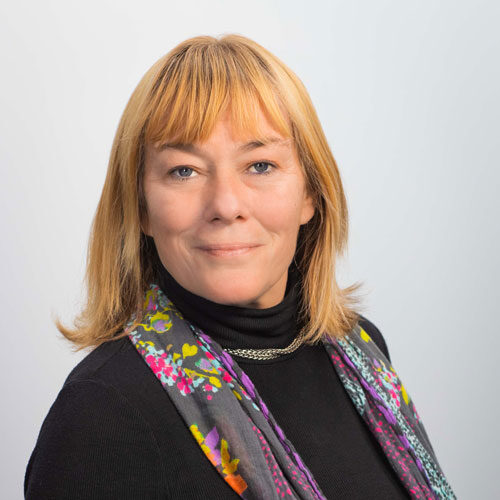 Angela Sims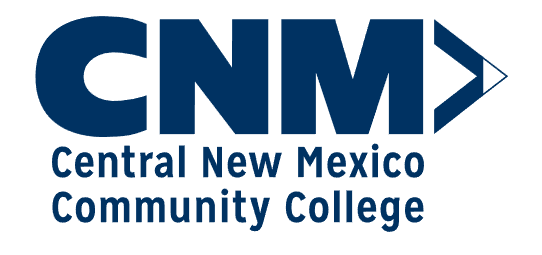 Tracy was unanimously selected as CNM's sixth president by the CNM Governing Board and began her presidency on Jan. 1, 2020. She brings more than 25 years of experience in education, government, and policy roles to our alliance.
Since becoming the CNM president, she:
Was one of 25 leaders selected for the 2021-22 class of the Aspen New Presidents Fellowship, which supports community college presidents in the early years of their tenure as they aim to achieve higher and more equitable levels of student success.
Serves as Chair of Steering Committee for Unmudl, a national skills-to-jobs marketplace powered by community colleges where learners can skill-up through accelerated learning opportunities in the shortest, most affordable way possible. CNM is a founding member of Unmudl.
Serves on the Board for the Collaborative for Higher Education Shared Services, a collaborative of five New Mexico colleges that have joined forces to implement a shared enterprise technology system for student information and college operations such as human resources, finance and payroll.
Serves on the Presbyterian Healthcare Services (PHS) Board of Directors and the PHS Board Finance Committee.
President Hartzler earned her Juris Doctorate from the Columbus School of Law at the Catholic University of America. She earned her Master of Education Degree from the University of Virginia with highest honors; and she earned her Bachelor of Arts Degree, cum laude, from Saint Mary's College in Indiana.


AFIT is excited to welcome Tracy Hartzler, Angela Sims, and the entire CNM team to our alliance!