NEW MEMBER! AFIT Welcomes President Willis of Howard Community College
Date posted
January 28, 2022
AFIT's Executive Committee is pleased to welcome Dr. Daria Willis, president of Howard Community College in Columbia, MD, to our alliance!
Daria was recently appointed as the College's fifth president, succeeding Dr. Kate Hetherington. Howard Community College has been an AFIT member since 1993, when our organization was known as the Continuous Quality Improvement Network (CQIN). Howard Community College will continue participating in AFIT under Daria's leadership. Zoe Irvin, executive director planning, research, and organizational development, will continue serving as the College's AFIT Rep.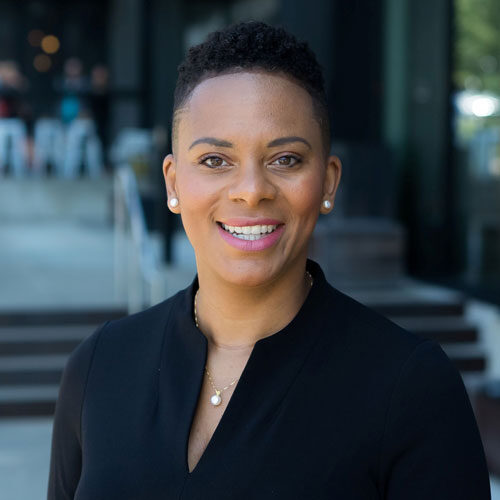 Dr. Daria Willis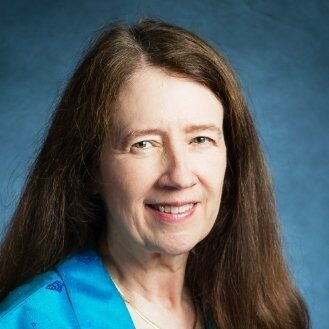 Zoe Irvin

Prior to joining Howard Community College, Daria served as president of Everett Community College in Everett, Washington. Daria holds a Ph.D. in history from Florida State University, a master's degree in history and a bachelor's degree in history education from Florida A&M University, a historically Black college in Florida.


Please join us in welcoming Daria to our alliance!