Dr. Stephanie Fujii, President of Arapahoe Community College, Joins AFIT
Date posted
April 25, 2023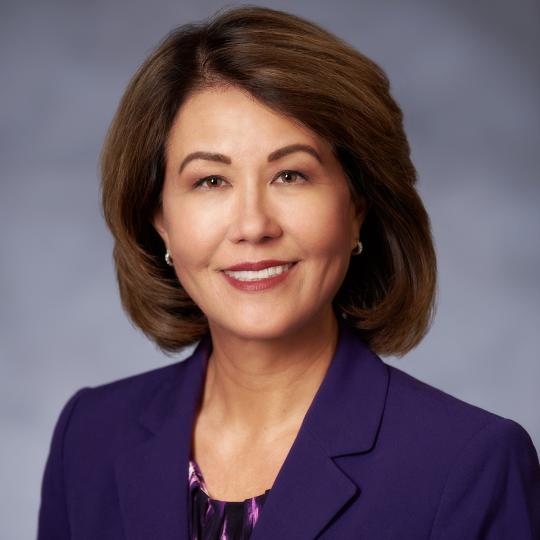 The Alliance for Innovation & Transformation (AFIT) is thrilled to welcome Dr. Stephanie Fujii, president of Arapahoe Community College (ACC) in Littleton, CO, to our alliance of innovative higher ed CEOs.
With over 30 years of experience in higher education, Stephanie is a passionate leader with expertise in student services, instruction, and workforce development. Her administrative experience includes serving as a system/district-level director, college instructional/CTE dean, and vice president of academic affairs. Stephanie has significant experience in strategic planning, outcomes assessment, accreditation, and faculty development. She has presented nationally on topics related to student success, diversity, equity, and inclusion.
Under her leadership, ACC has built successful public-private partnerships, including the Sturm Collaboration Campus, which provides seamless access to education, services, and career placement for students. Stephanie's dedication to student success is evidenced by programs such as the outreach career collaborative summer boot camp for underrepresented populations, which had an 87% completion rate and is being considered for replication throughout Colorado.
Welcome to Stephanie and the Arapahoe Community College team!