PODCAST: How to Make YOUR Job a Great Place to Work
Episode 572: How to Make YOUR Job a Great Place to Work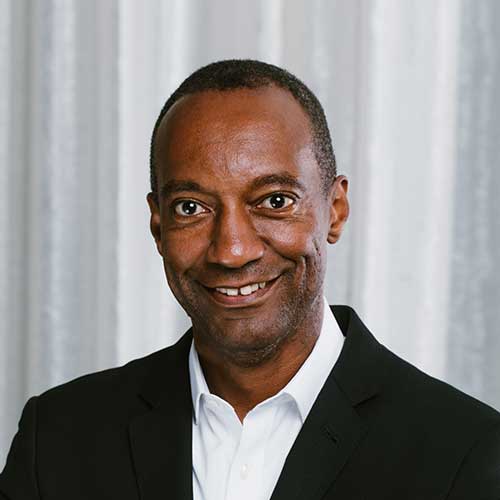 Featuring:
Tony Bond, Chief Diversity & Innovation Officer of Great Place to Work and 2022 Learning Partner
In this episode, our 2022 Learning Partner discusses:
how you can make your job a great place to work
why your job should be certified as a great place to work
What Tony sees as the future work place
Hosted by Dr. Joe Sallustio with special cohost is Richa Batra, VP, General Manager at Anthology Inc.
This interview is part of the EdUp Experience's new "Innovation & Transformation" series, which features conversations that explore the unprecedented challenges and changes facing higher ed.
Listen here or on your favorite podcast platform.